Clinton Elementary School Vision
about 1 year ago
Compassionate, growth-minded children who....
Embrace risk and change to achieve
Success!!!
Clinton Elementary is a Title I School. If you would like to see a copy of the Title I Plan or Parent Involvement Policy, please come by our office. Thanks for your continued support!

REMIND
about 1 year ago
Want to be in the know?? Please join the school REMIND to get updates on important events and information.
School Check-In
about 1 year ago
Clinton Elementary opens at 7:15am each morning.
If students come in after 7:45am, parents must bring them to the office to check them in. We appreciate your support.
School Hours
7:15- Building Opens
7:45-School Begins
2:45- School Day Ends
*Buses Dismiss

* Car Riders and Walkers are dismissed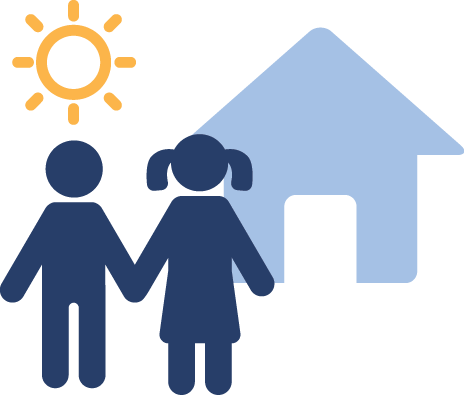 TITLE 1
about 1 year ago
PARENTS' RIGHT TO KNOW
As a parent of a student enrolled in a Title I school, you have the right to know the professional qualifications of the classroom teachers and instructional assistants who instruct your child. You may ask for the following information:
· Whether the teacher is certified to teach the subjects and/or grade levels the teacher is teaching
· Whether the teacher's certificate is a waiver or sub-standard certificate
· The teacher's academic major, graduate degrees, if any, and
· The teacher's certification area
If you would like to receive this information, you may contact your child's principal.